Reach your customers where they are with
CRM-Messaging​
AI
With us,
Elevate Patient Engagement
Close Real Estate Deals Faster
Issue More Insurance Policies
Recruit More Students
Staff Better Candidates
Create a Greater Social Impact
Blast WhatsApp Templates
WhatsApp • SMS • MMS • Email • Calls
No Credit Card • Pay As You Go
✨Connect Seamlessly  1000+ Apps with CRM Messaging ✨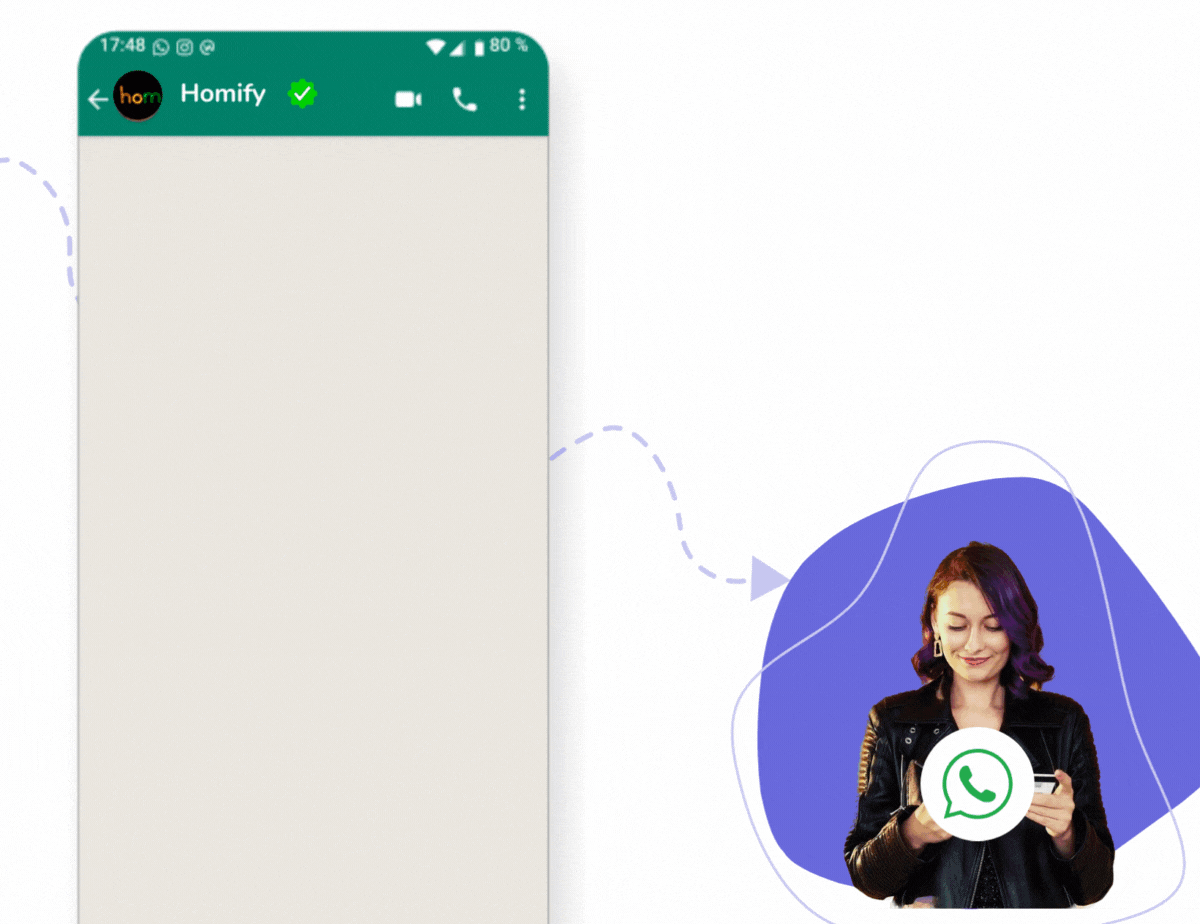 Fuel Your Marketing Success
Engage, attract, and nurture your target audience through personalized messaging and marketing campaigns. Showcase the power of CRM-Messaging in reaching your marketing goals, driving brand awareness, and generating leads.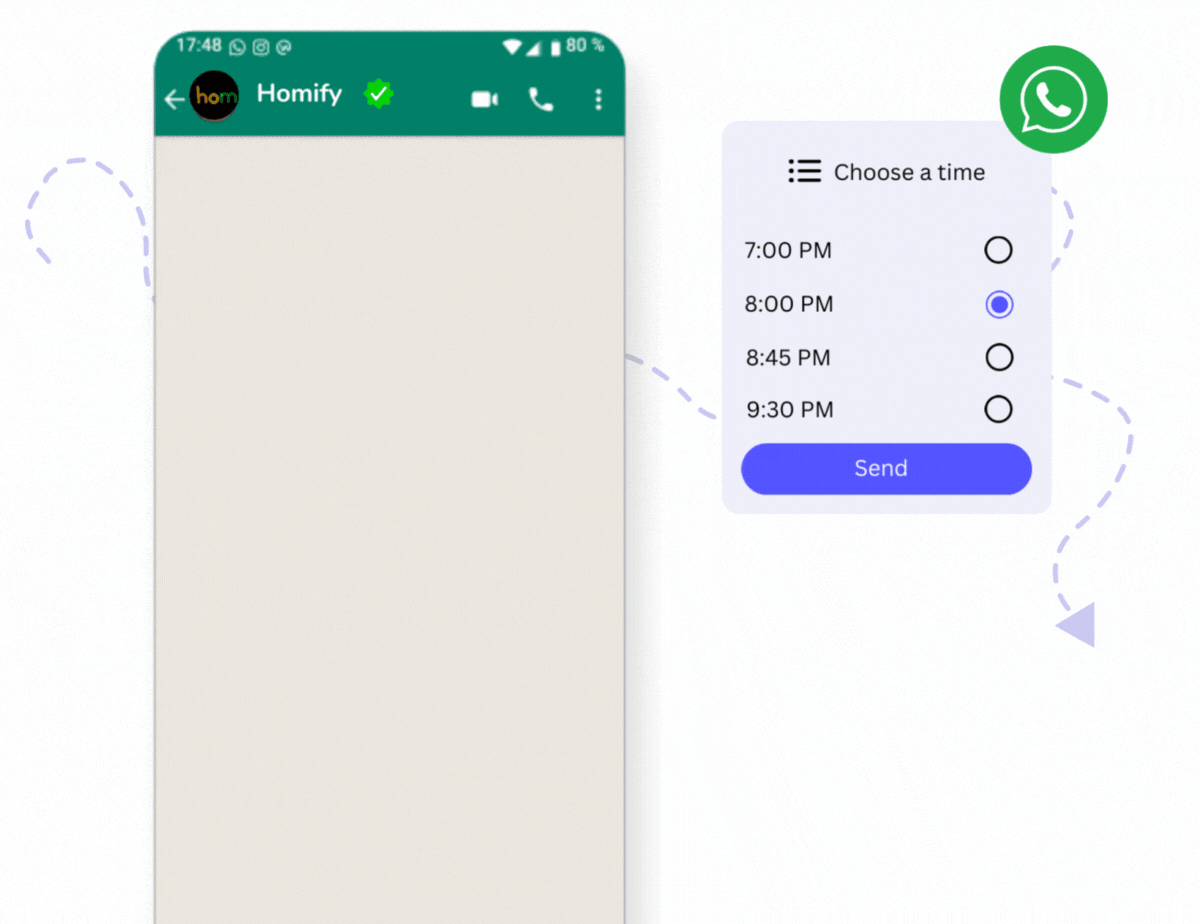 Supercharge Your Sales Success
Accelerate your sales process with effective communication and relationship-building. Show how CRM-Messaging enables direct customer interactions, converting leads into deals and driving revenue growth.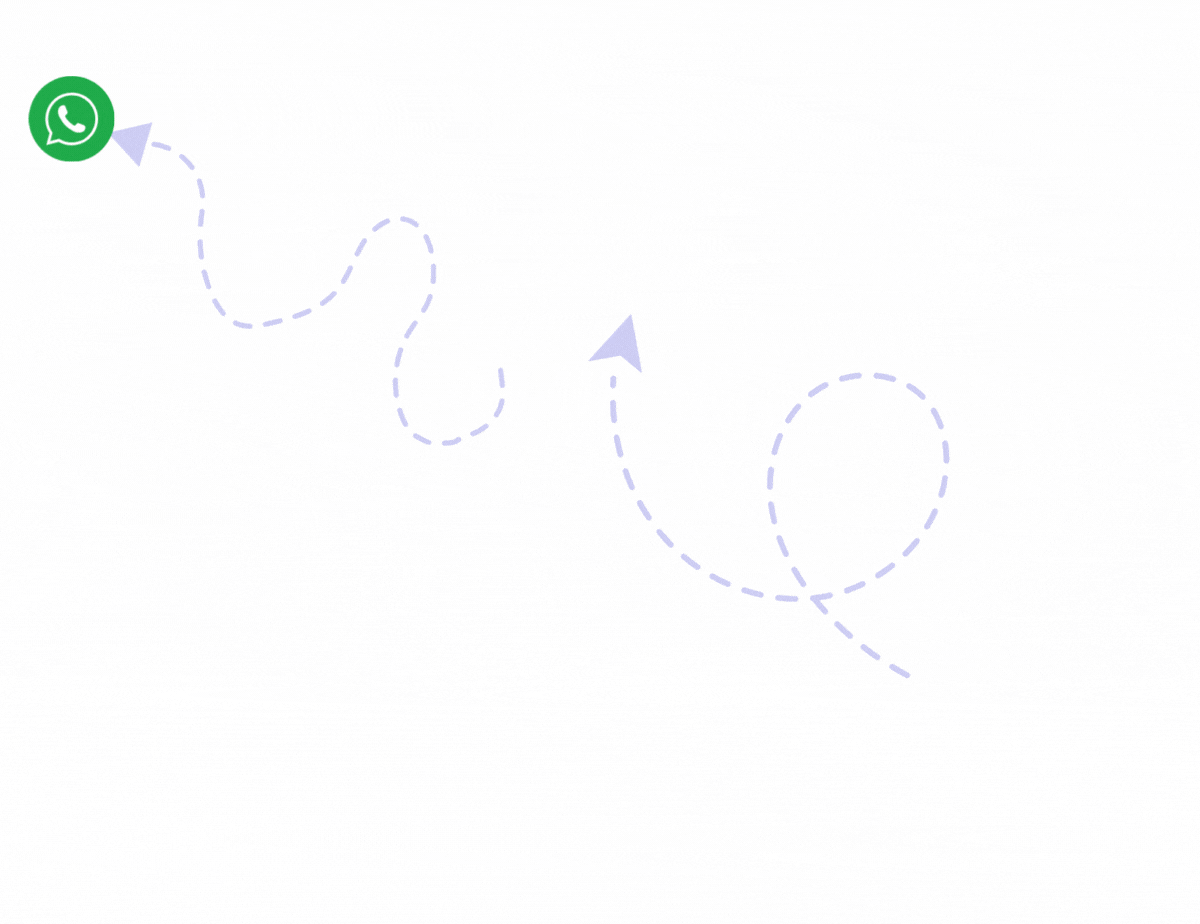 Effortless Support Excellence
Demonstrate the efficiency of CRM-Messaging in providing top-notch customer support. Showcase how your business resolves support requests, offers real-time assistance, and keeps customers informed about order updates through WhatsApp.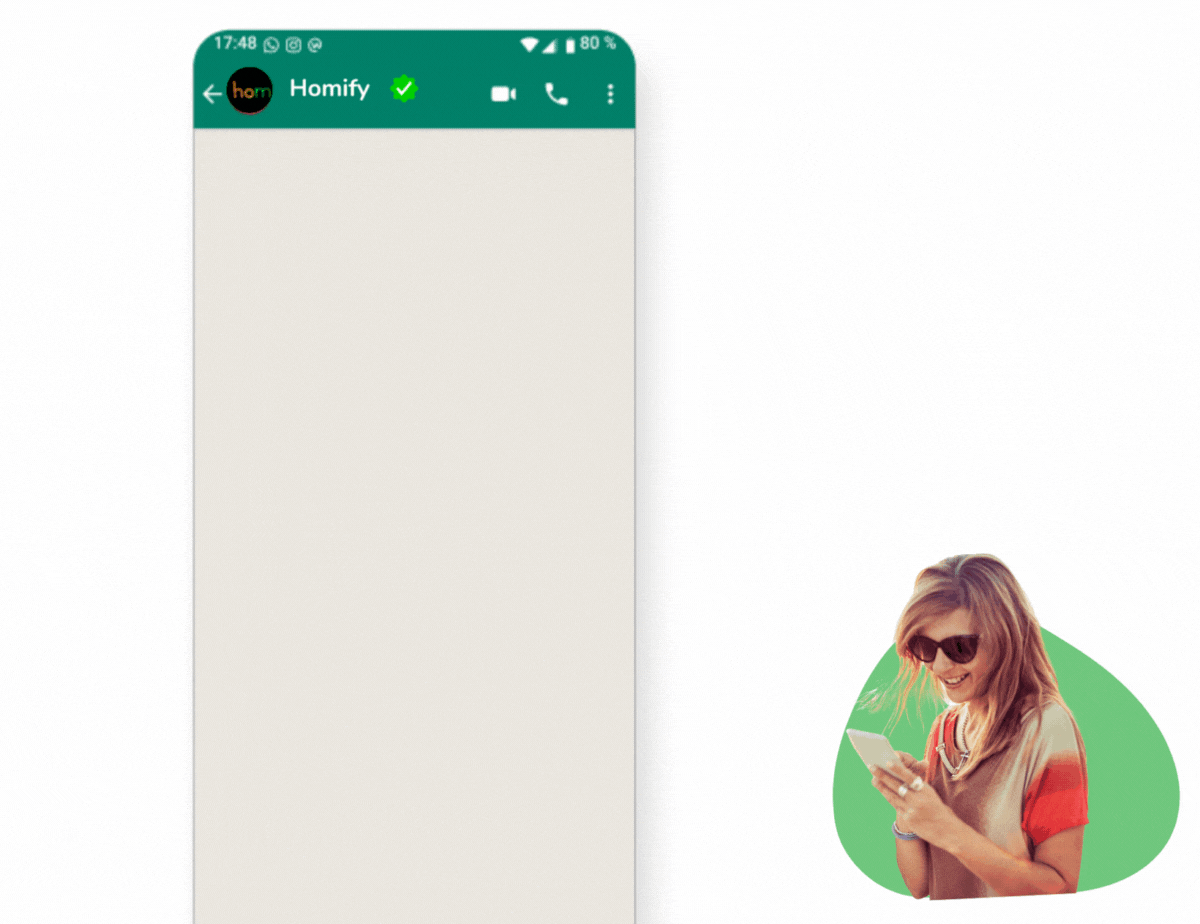 Nurture Loyalty, Build Relationships, and Drive Success
Highlight the value of meaningful conversations across multiple channels, including WhatsApp and live chat on your website. Emphasize the power of personalized interactions, fostering customer loyalty, and building strong relationships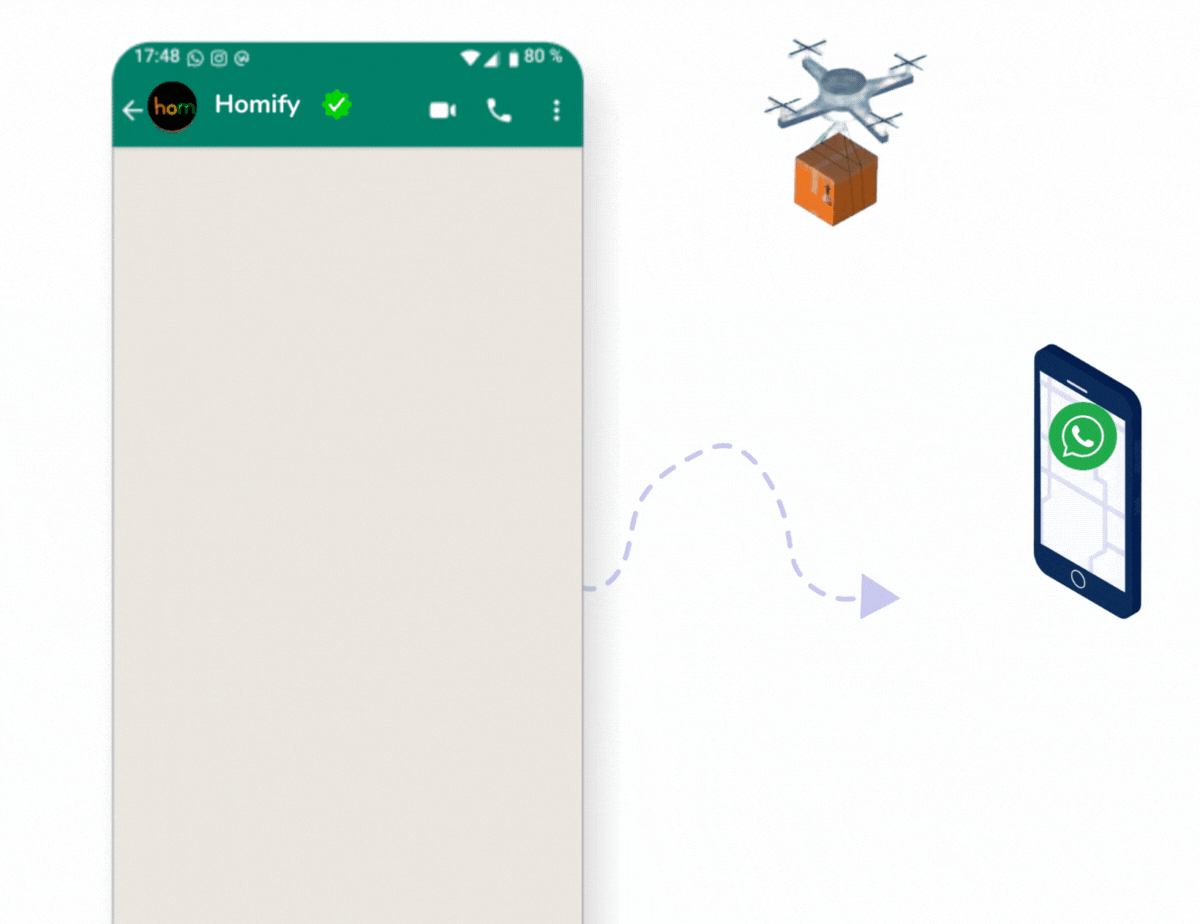 Unleash the Power of Transactional Messaging
Highlight the speed and reliability of transactional messages delivered by CRM-Messaging. Showcase the importance of instant notifications, order confirmations, and other triggered messages that enhance the customer experience
Are you already using Twilio, Nexmo/Vonage, Msg91, SMS-IT, MessageMedia, WhatsApp Cloud API etc., message providers? Add API credentials and get started using the messaging cloud with your own provider. You get better control over your credits and phone numbers. Start sending SMS, WhatsApp, and more from your CRM.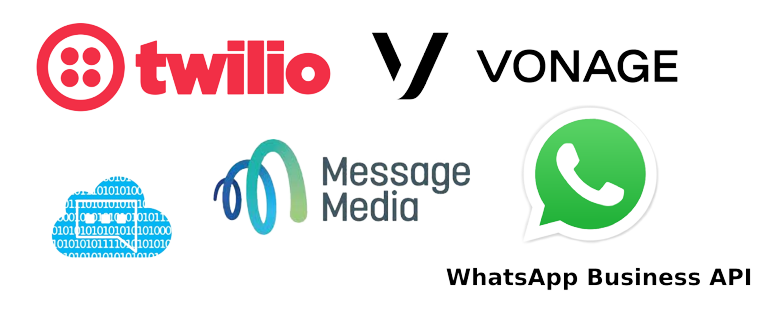 Start delivering exceptional shopping experiences
Unlock the full potential of your retail or e-commerce business with CRM-Messaging's powerful communication solutions. Engage your customers, drive sales, and deliver exceptional shopping experiences with our innovative features tailored specifically for the retail and e-commerce industry.
Personalized Product Recommendations
Back-in-Stock Alerts
Cart Abandonment Reminders
Flash Sales and Promotions
Order Tracking and Delivery Updates
Customer Loyalty Programs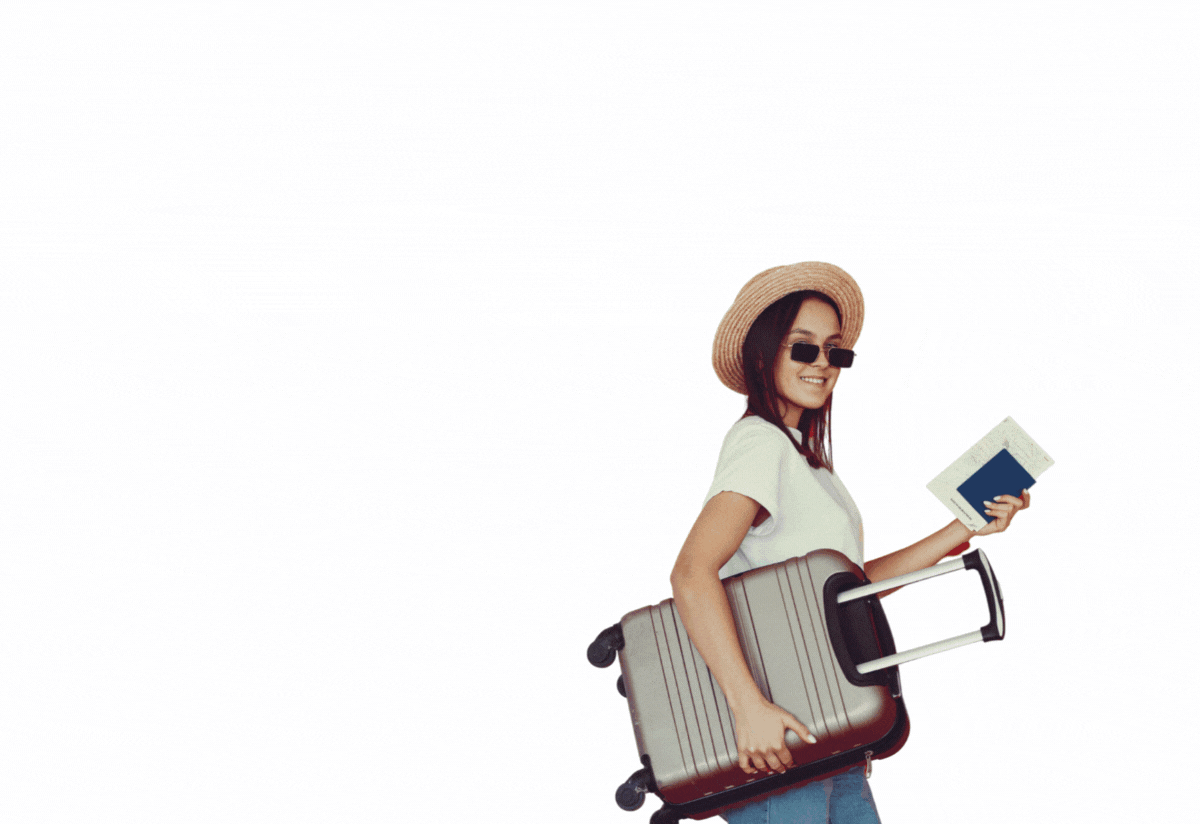 Enhance Travel Experiences & Generate Leads
Deliver exceptional experiences to travelers and guests with CRM-Messaging's comprehensive communication solutions tailored for the travel and hospitality industry. Generate leads, share detailed travel itineraries, promote additional services, and enhance the overall travel experience. 
Real-time Updates
Personalized Offers
Send Travel Itinerary
Customer Loyalty Program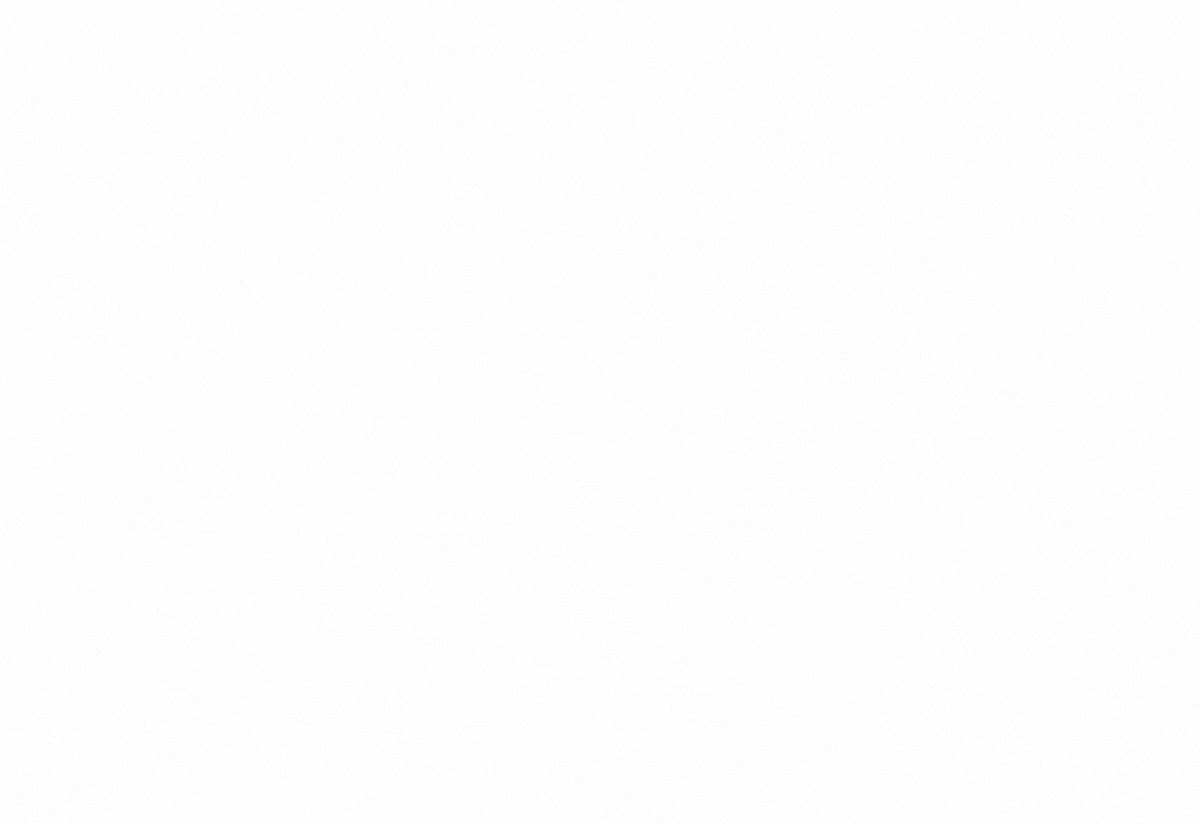 Stay Connected with Your Customers
Revolutionize the way you engage with your customers in the BFSI industry with CRM-Messaging's cutting-edge communication solutions. Boost customer engagement, build trust, and drive business growth with CRM-Messaging.
Send Transaction Alerts
Real-time updates on account balance
Offer Personalized Loan/Credit Card Ease your Customer Dream Home Finding Journey
Transform your real estate business with CRM-Messaging's powerful communication solutions. Provide an exceptional experience to potential buyers. Keep them engaged and informed throughout their journey, making it easy for them to explore properties and make confident decisions. Streamline your processes, enhance customer satisfaction, and drive successful real estate transactions with CRM-Messaging
Book site visits
Share property brochures
promote off-plan projects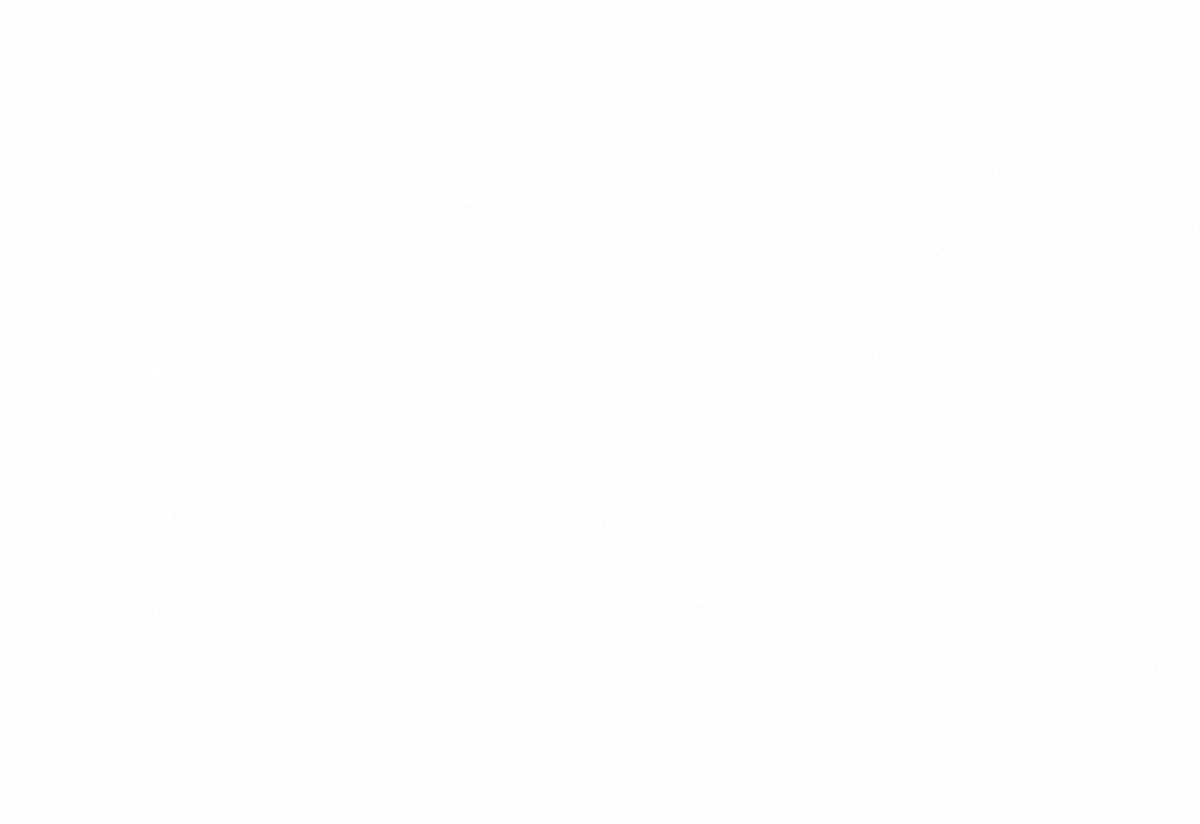 Simplify Healthcare Experiences
Empower your healthcare organization with CRM-Messaging's comprehensive communication solutions. Stay connected with patients, provide timely updates, and deliver personalized care. With CRM-Messaging's healthcare solutions, you can optimize patient engagement, foster trust, and create positive healthcare outcomes.
Patient onboarding
Schedule appointments
Report Management
Service Helpdesk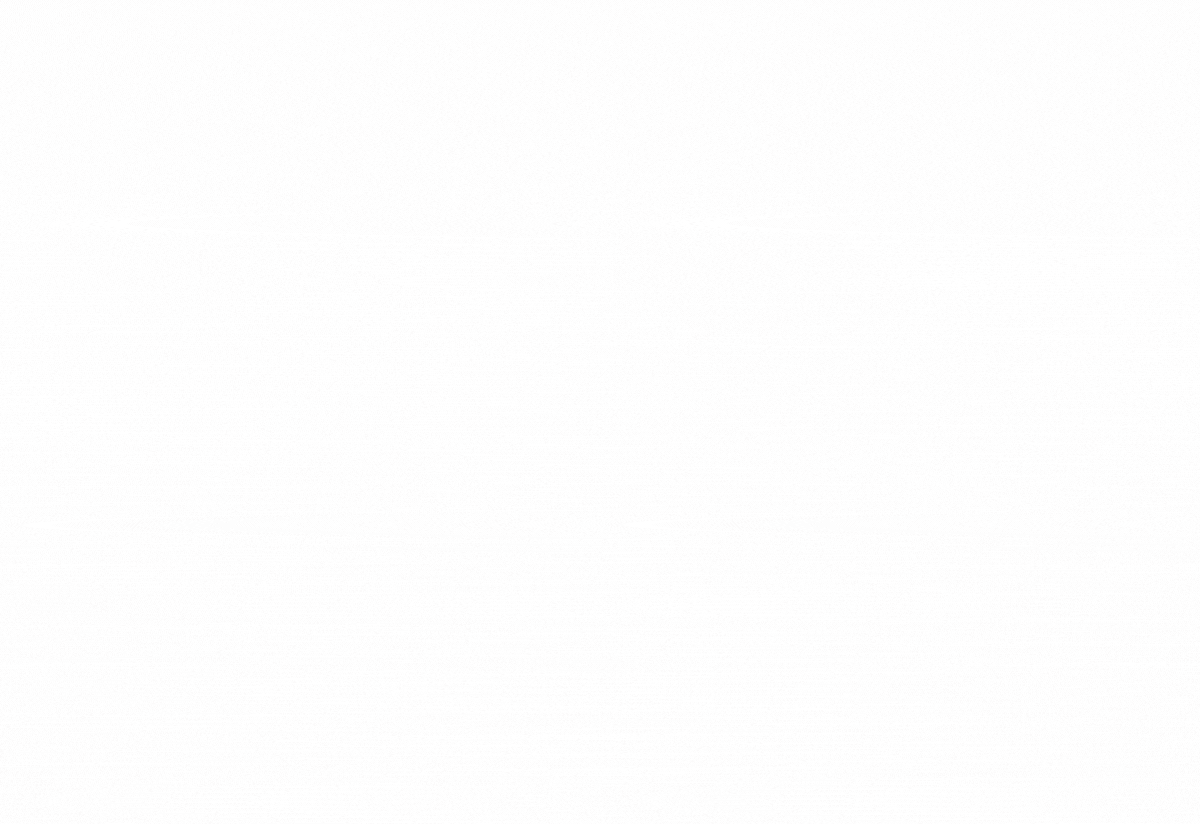 Streamline Student Communication
Empower your educational institution with CRM-Messaging's comprehensive communication solutions. Keep students, parents, and faculty engaged and informed with seamless communication. Foster collaboration, improve efficiency and enhance academic success with CRM-Messaging.
Share course updates
Automate admissions processes
Send timely class reminders
Broadcast WhatsApp &
SMS Campaigns from your CRM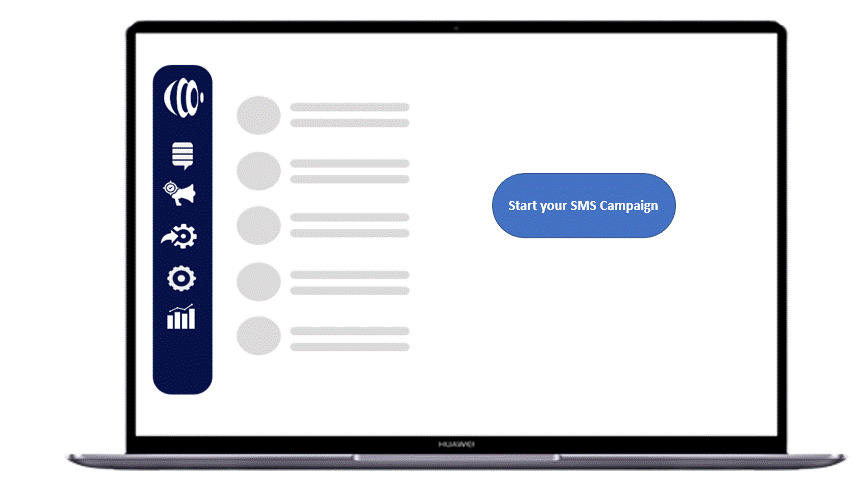 Start your 7 day FREE Trial Now
Free WhatsApp Business API Verification
Free Green Tick Verification
Unlimited Monthly Active Users
20 WhatsApp & SMS Message Credits
Access to All Features

Best experience with ANY ZOHO 3rd party app team in 10 years!!!!!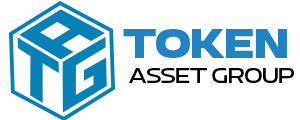 Scott Wiseman
CTO
Token Asset Group
CRM Messaging Cloud open new possibility in my CRM. I really appreciate the support I received from the team

Great Customer service, the issues are solved really fast. their user guide links are pretty easy to follow. We migrated from Clicksend to this service and we are really happy with it.The dashboard could have a little set of improvements but overall this is a great service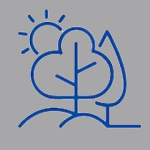 Ivan Ayala
Zoho Admin
N&V Sunbright Group
One of the best service provider for whatsapp & sms messaging for CRM , special thanks to prateek for helping out every possible way. highly recommended.
Service provider was extremely helpful and fast to respond with walking me through the process. I really love that my team can see who they are sending texts to and receiving from. We have tried out all the apps on zoho and this is by FAR the best for two way texting! Keep up the great work!
The affordability and the ease of use. The process of implementation was quick and easy.
We are fortunate to work with great brands
We ensure our customers messages are delivered and our customers get best ROI on their investment with our messaging platform and out of box templates.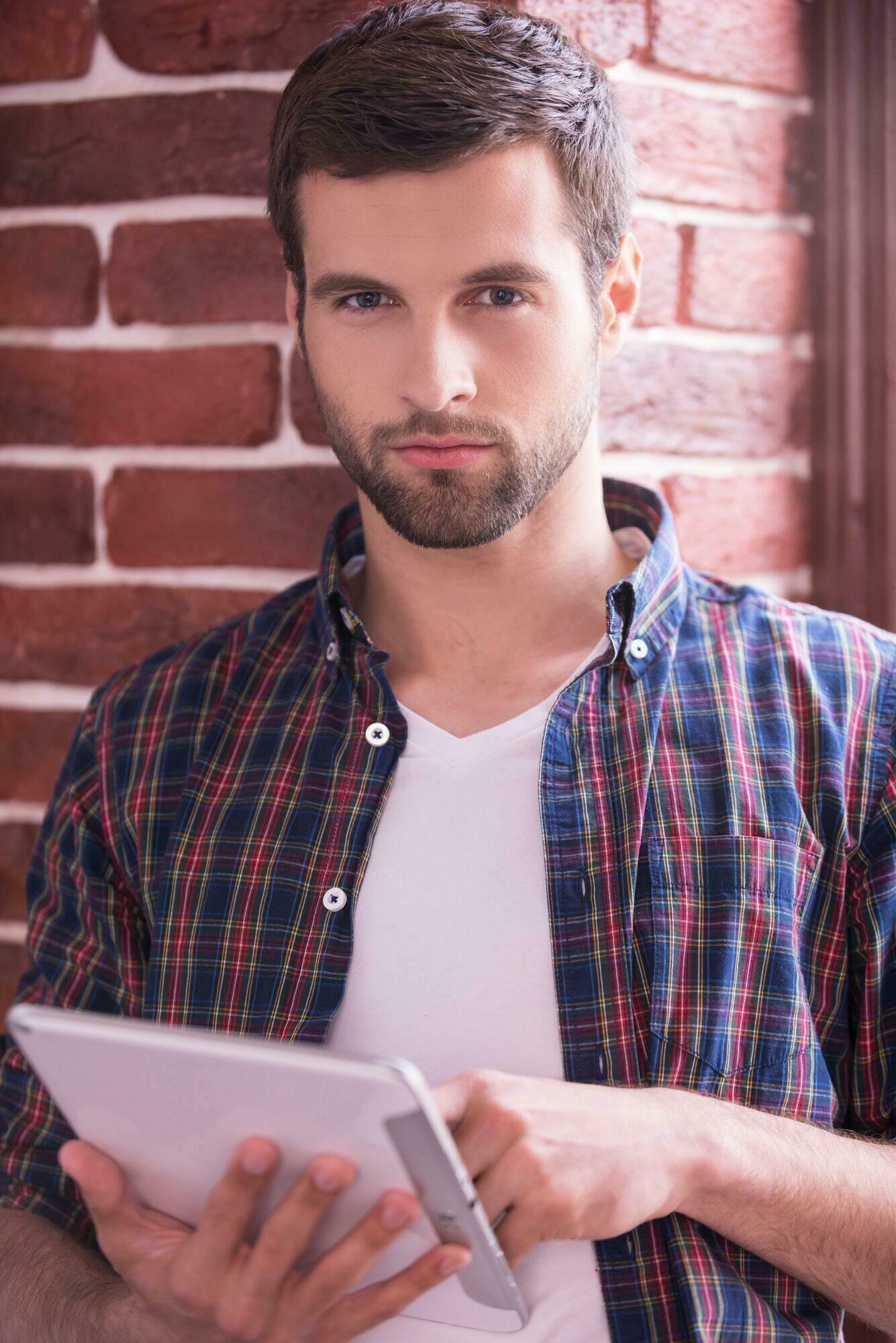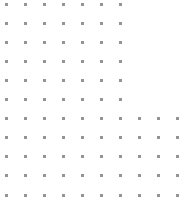 unlock the true power of a CRM
Engage with your customers & prospects with-in your CRM & give your sales, marketing & service team an edge

Want to see it in action?
No credit cards for trial | No contracts | Pay on the Go | Cancel Anytime