Zoho SMS & WhatsApp Conversations
Send and receive text messages directly from your Zoho CRM to accelerate your sales and marketing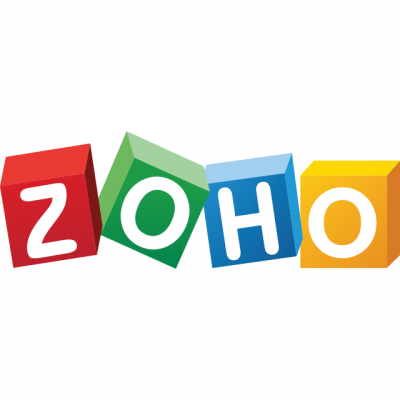 GoHighLevel SMS & WhatsApp Messaging
Build relationships on texting, right from your HighLevel account 
Reach where your customers are
Your customers are messaging across SMS, Facebook, WhatsApp, and more. You should be, too. Keep tap on customers sentiment across channel and give contextual response on their phones.
Messages that are regulations Compliant
Do not risk sending to customers messages that are not opted for. CRM messaging enables TCPA, CASL, GDPR, HIPPA and Australian SPAM Act and maintains opted in records and their audit records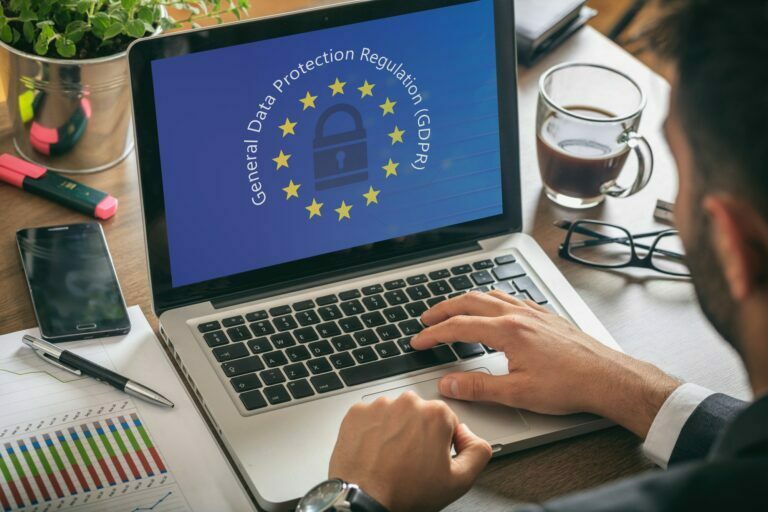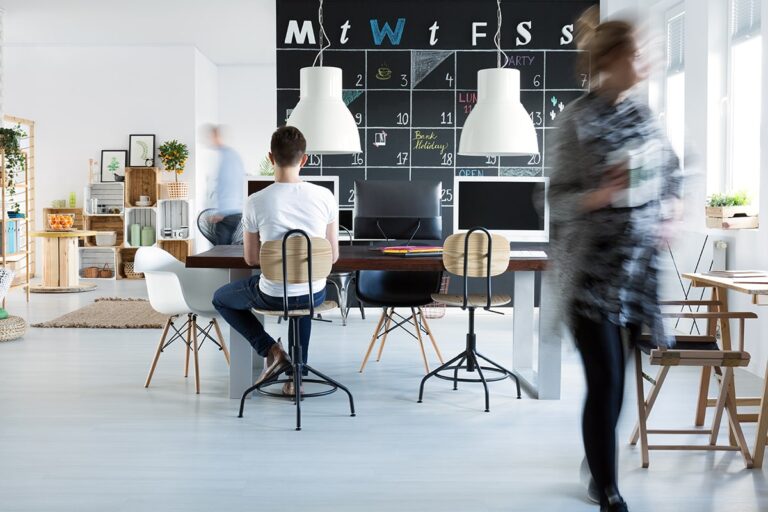 Run bulk & drip campaigns on the go
Plan you bulk campaigns on calender and get full control of your campaign status and analytics. Add texting in your marketing mix of nurture programs with OOB CRM integrations. 
Are you already using Twilio, Nexmo/Vonage, Msg91, SMS-IT, MessageMedia, WhatsApp Cloud API etc., message providers? Add API credentials and get started using the messaging cloud with your own provider. You get better control over your credits and phone numbers. Start sending SMS, WhatsApp, and more from your CRM.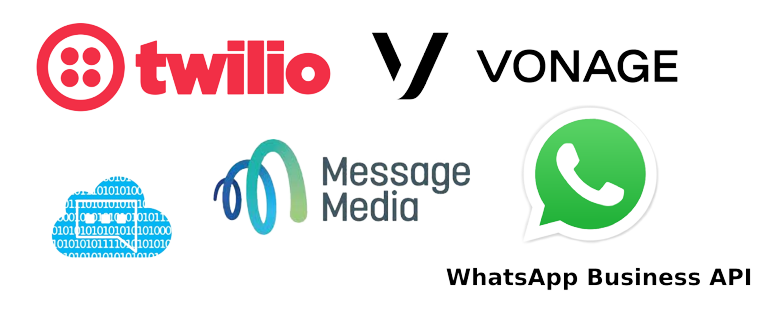 Broadcast WhatsApp &
SMS Campaigns from your CRM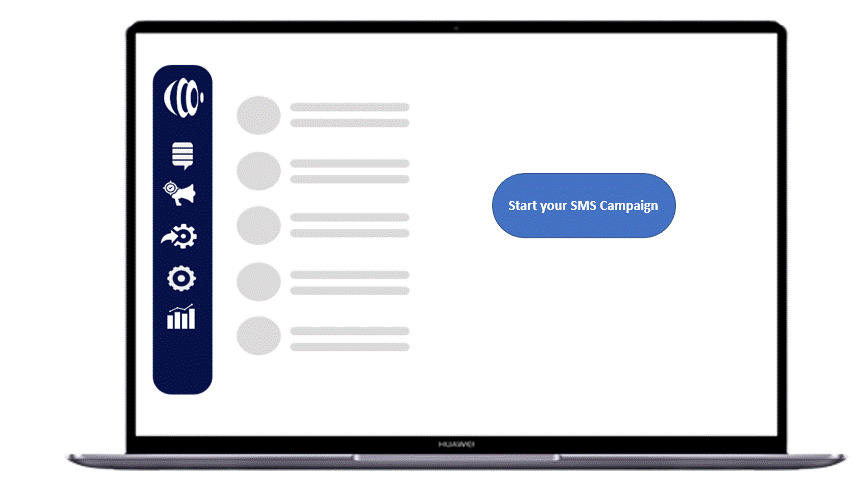 Start your 7 day FREE Trial Now
Free WhatsApp Business API Verification
Free Green Tick Verification
Unlimited Monthly Active Users
20 WhatsApp & SMS Message Credits
Access to All Features

Best experience with ANY ZOHO 3rd party app team in 10 years!!!!!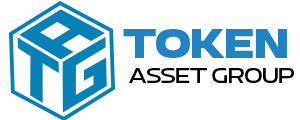 Scott Wiseman
CTO
Token Asset Group
CRM Messaging Cloud open new possibility in my CRM. I really appreciate the support I received from the team

Great Customer service, the issues are solved really fast. their user guide links are pretty easy to follow. We migrated from Clicksend to this service and we are really happy with it.The dashboard could have a little set of improvements but overall this is a great service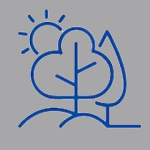 Ivan Ayala
Zoho Admin
N&V Sunbright Group
One of the best service provider for whatsapp & sms messaging for CRM , special thanks to prateek for helping out every possible way. highly recommended.
Service provider was extremely helpful and fast to respond with walking me through the process. I really love that my team can see who they are sending texts to and receiving from. We have tried out all the apps on zoho and this is by FAR the best for two way texting! Keep up the great work!
The affordability and the ease of use. The process of implementation was quick and easy.
We are fortunate to work with great brands
We ensure our customers messages are delivered and our customers get best ROI on their investment with our messaging platform and out of box templates.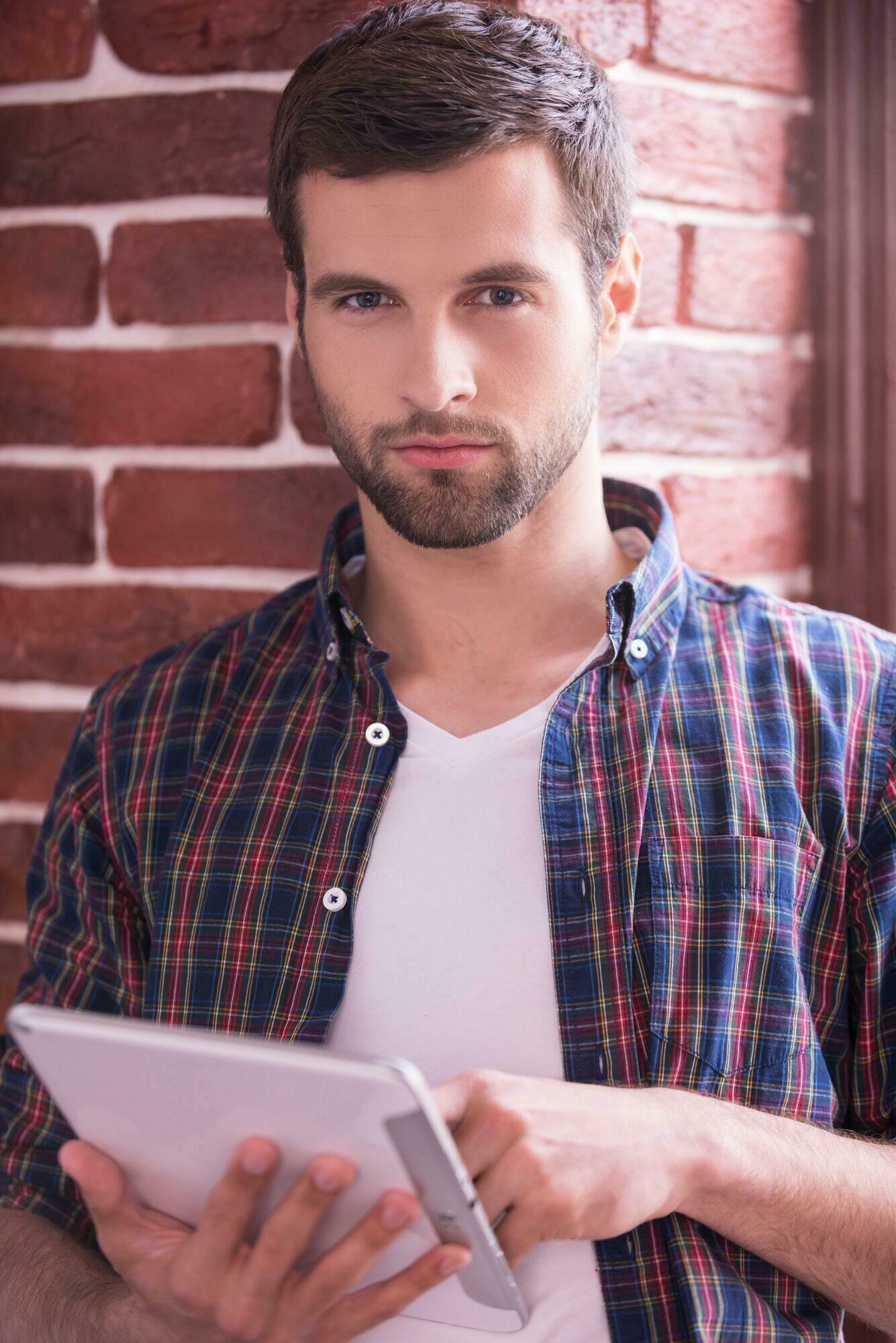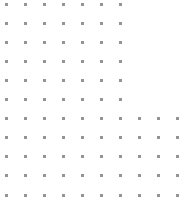 Automated campaigns and alerts on WhatsApp for my GoHighLevel Contacts has been gamechanger for driving attendance and payments.
unlock the true power of a CRM
Engage with your customers & prospects with-in your CRM & give your sales, marketing & service team an edge

Want to see it in action?
No credit cards for trial | No contracts | Pay on the Go | Cancel Anytime 
© 2022 CRM Messaging • All rights reserved •