Be Where Your Customers Are
With 2 billion users, WhatsApp is the most used chat application around the world. Your customers want to keep in touch with you on business virtually, our WhatsApp Team Inbox, WhatsApp Chatbot, and Automated WhatsApp notifications are best in class products.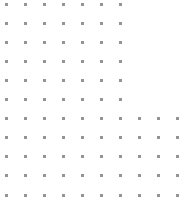 Try WhatsApp Business Chatbot for Real Estate, Appointment Scheduling, Lead Qualification, and Customer Feedback use cases. Bring your own use case and manage chatbot with seamless agent handover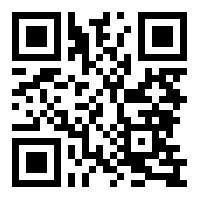 Drive Sales, Support & Marketing Conversations on the World's most popular messaging App
Retain your customers with awesome notification and customer service experiences.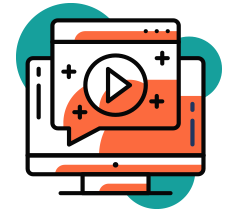 Rich Conversations
WhatsApp is one the most popular messaging channels on the planet allowing you to talk to customers in real-time and have relevant and rich conversations.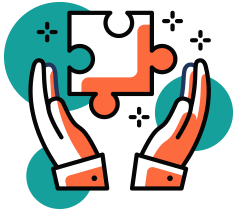 Shared Team Inbox
Manage WhatsApp Conversations in Gmail Style Inbox and let your team assign, filter and close conversation smartly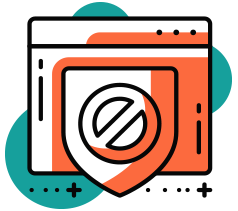 WhatsApp Chatbot
Easily build a WhatsApp chatbot to automate repetitive support queries and increase the efficiency of your support function.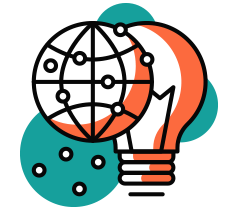 Globally Compliant
As WhatsApp Business Solution provider, we securely host WhatsApp data. Our officially supported API is GDPR compliant and secured with end-to-end encryption.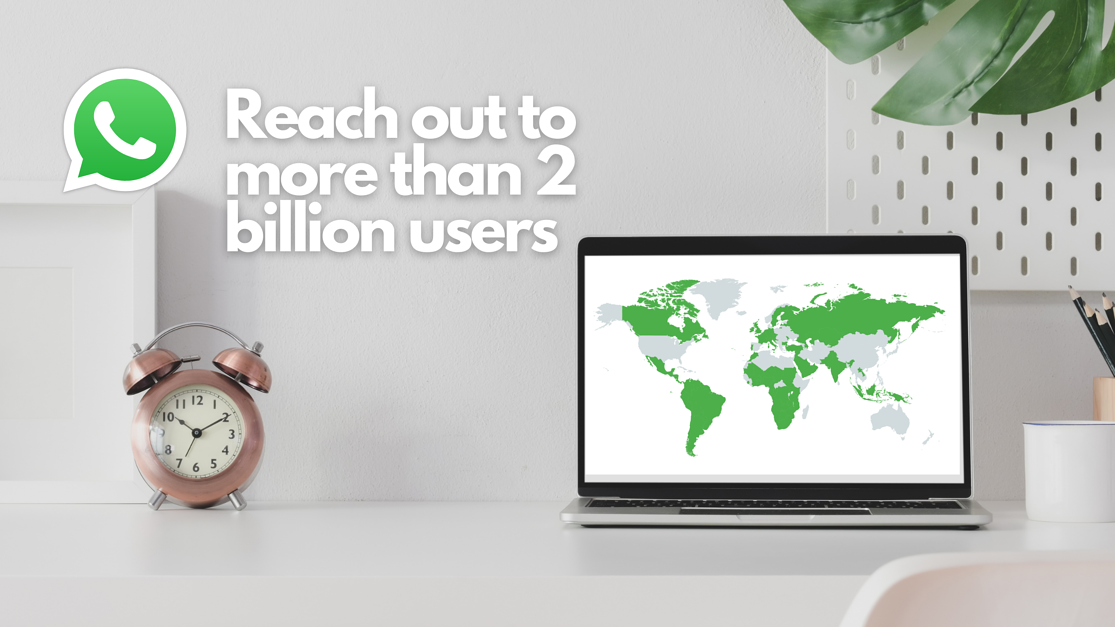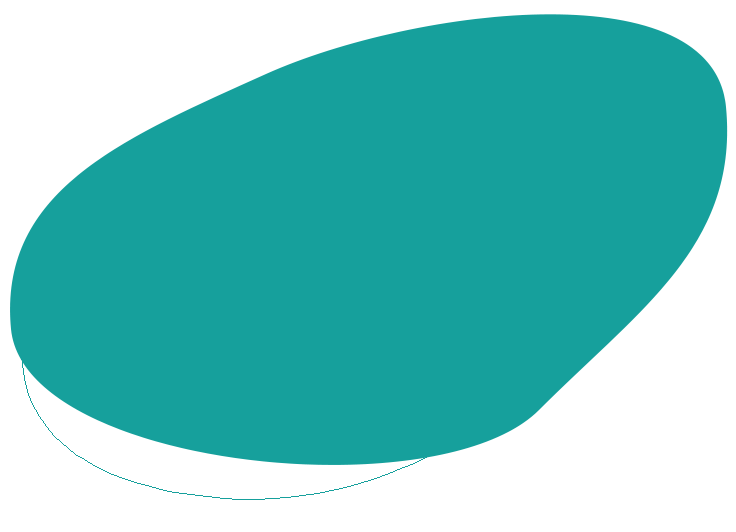 WhatsApp Business Solutions
WhatsApp allows you to amplify your communication with rich content like pictures, videos, locations, and more.
Alerts: Updates, changes or reminders, alert when it matters
Customer Support: Talk with your customers and deliver support
Rich Content: Solving problems is easiest when you can use RC
Notifications: Reminders of deliveries, orders, and appointments
Automate conversations with your customers to progress them in the sales funnel, increase online bookings, manage their transactions, and provide timely responses to their queries.
Available on WhatsApp and any other channel and device
Easy to deploy on multiple regions, phone numbers and 
Save upto 35% of the service operation cost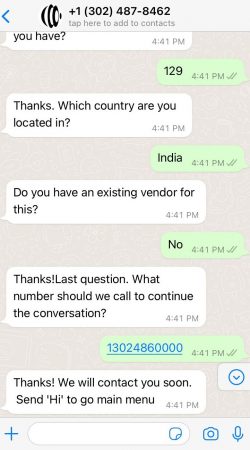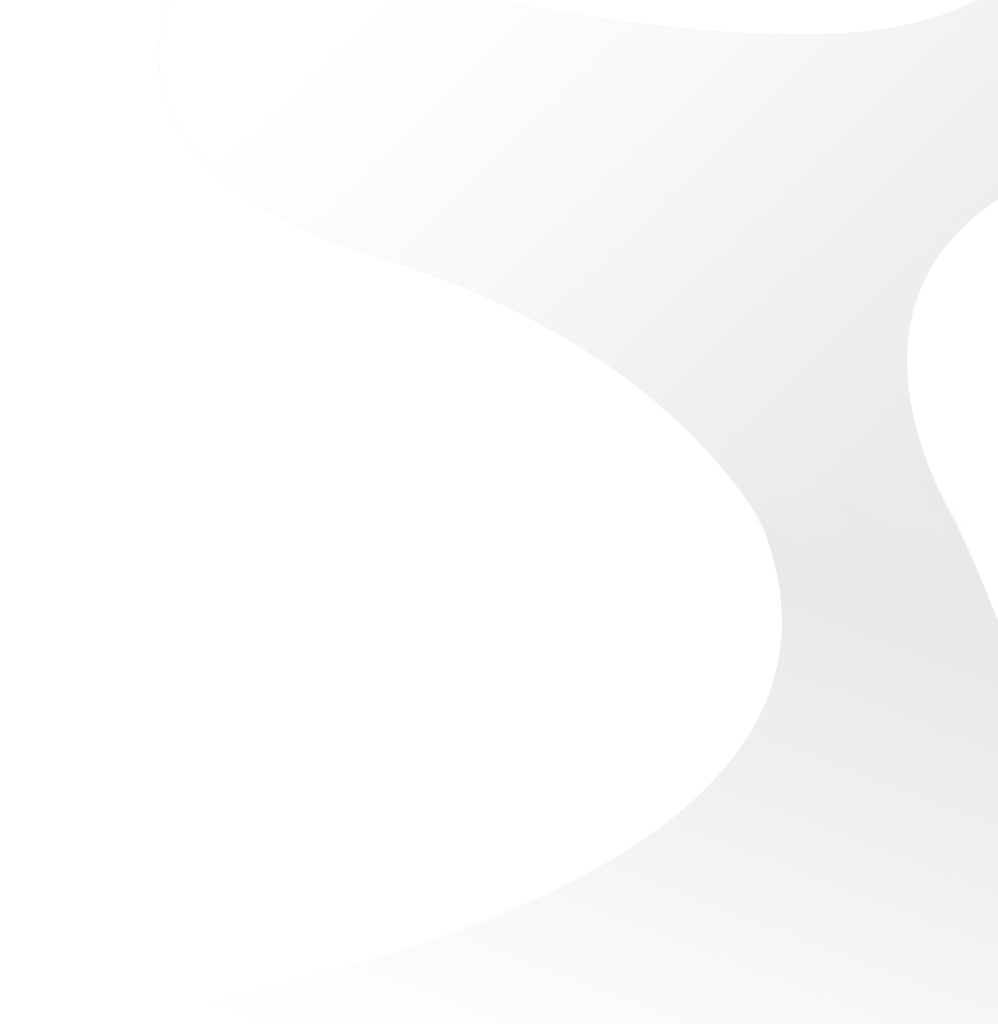 Run WhatsApp Marketing Campaign & track Analytics
Run marketing campaigns on lists 
Track Campaign performance with detailed reports and analytics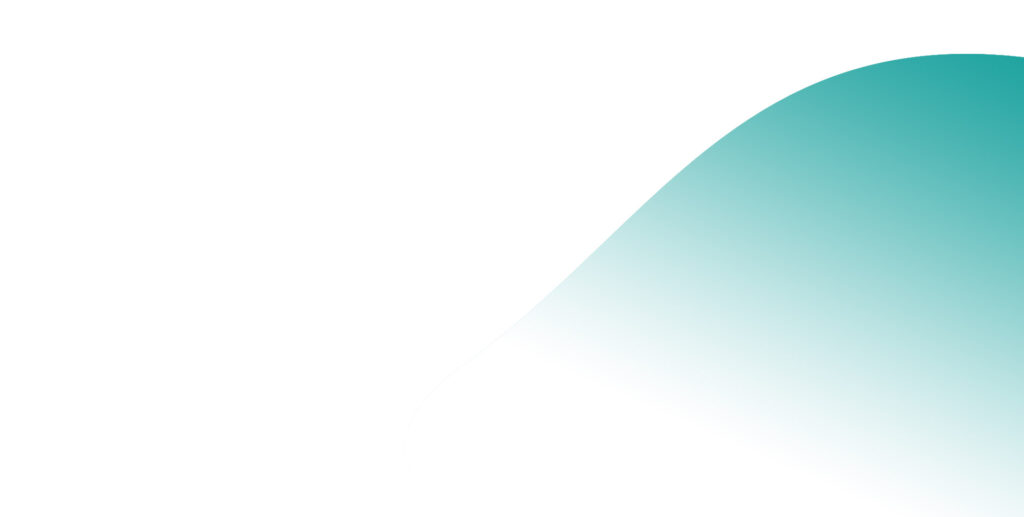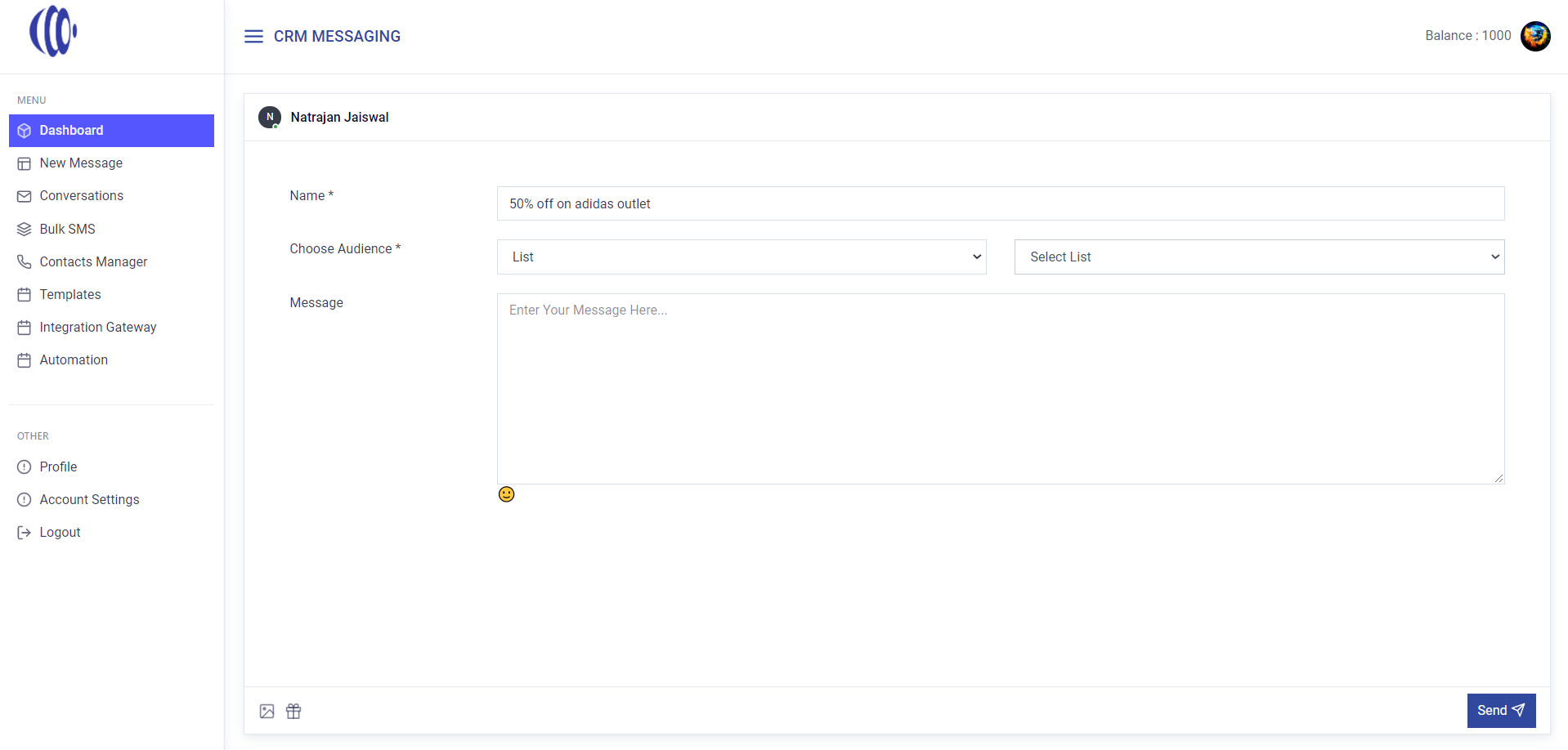 Start using WhatsApp Business API today
No credit cards for trial | No contracts | Pay on the Go | Cancel Anytime 
© 2022 CRM Messaging • All rights reserved • Love from India