Get to Know CRM-Messaging, Your Trusted Messaging Partner
CRM-Messaging is a premier messaging company based in Delaware, US. Our platform streamlines messaging, allowing businesses to communicate effectively with customers and stakeholders.
We are a cutting-edge messaging company based in Delaware, United States. We have been serving clients in various industries since December 2021, and our reach extends across the United States, Europe, India, and Australia.
Our team is composed of five highly motivated individuals based in the US, along with a talented group of developers based in India. We understand the importance of effective communication in driving business success, and that's why we've developed a platform that streamlines messaging and allows businesses to connect with their customers and stakeholders in real-time.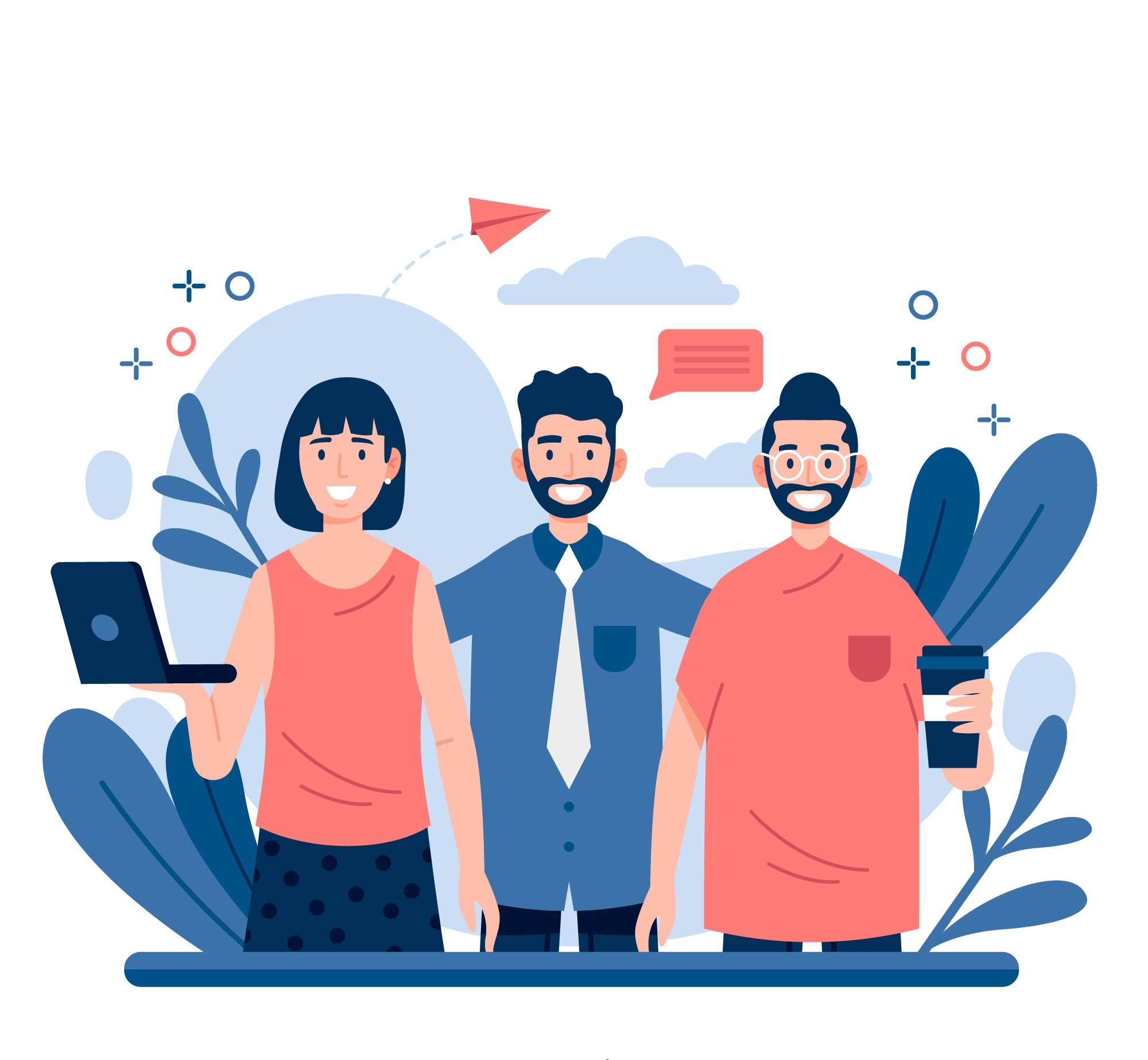 Our platform is intuitive, easy-to-use, and customizable to meet the unique needs of each business we serve. We believe in putting the needs of our clients first and delivering top-notch customer service. Our team is dedicated to ensuring that every user has a positive experience with our platform and that their messaging needs are met.

At CRM-Messaging, we are passionate about helping businesses communicate and grow. We are excited about the future and the opportunities it holds, and we are committed to staying ahead of the curve and continuing to offer innovative solutions.
Thank you for choosing CRM-Messaging. Let us be your trusted messaging partner and help take your business communication to the next level.
© 2021 CRM Messaging • All rights reserved • Love from India