Top usecases of Text Messaging
Send & Receive SMS Natively on your CRM
Run Marketing SMS Campaigns on Leads, Contacts and Custom Objects
Trigger Automated SMS notifications, alerts, OTP verification, welcome SMS and more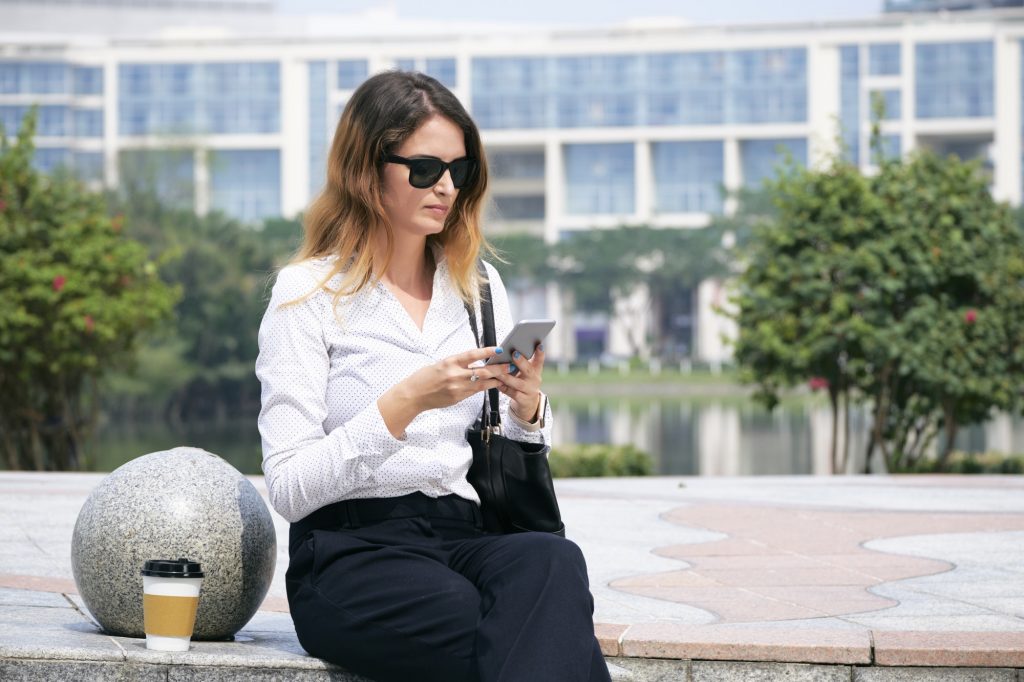 Text to Promote
Promote your products on text message. Get customers Opt-ins and share promo code to opted in leads and build your SMS marketing list with our widget.
Text to Survey
Surveys are responded and captured on SMS quickly and effectively. Email survey response rates are typically quite low – less than 25% seems to be the average – so if you're struggling even to hit that, you could think about implementing some micro surveys via SMS.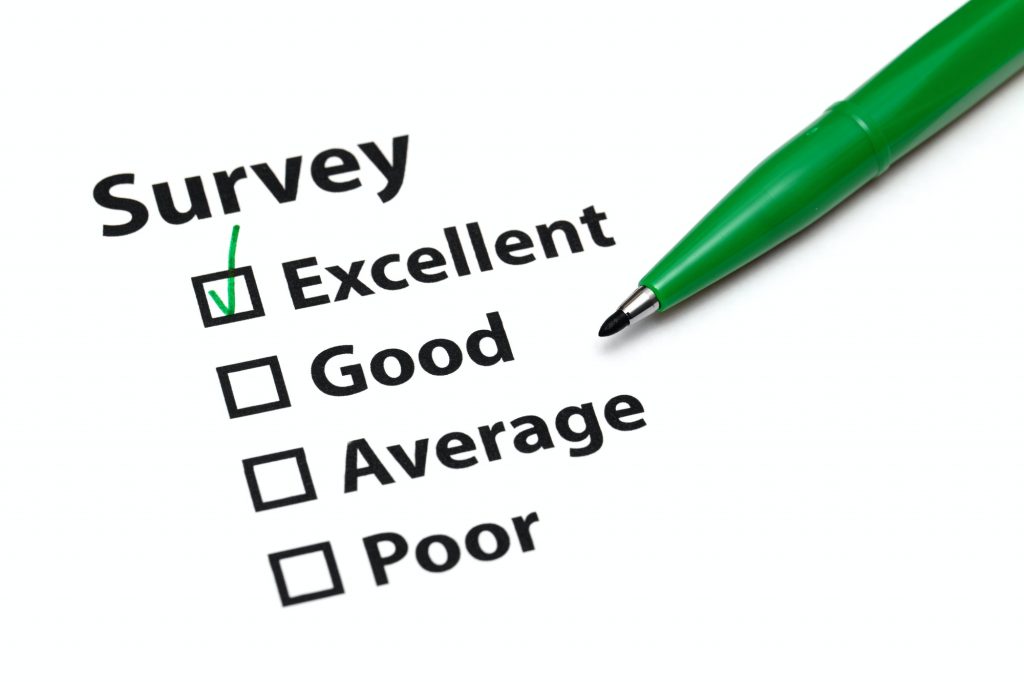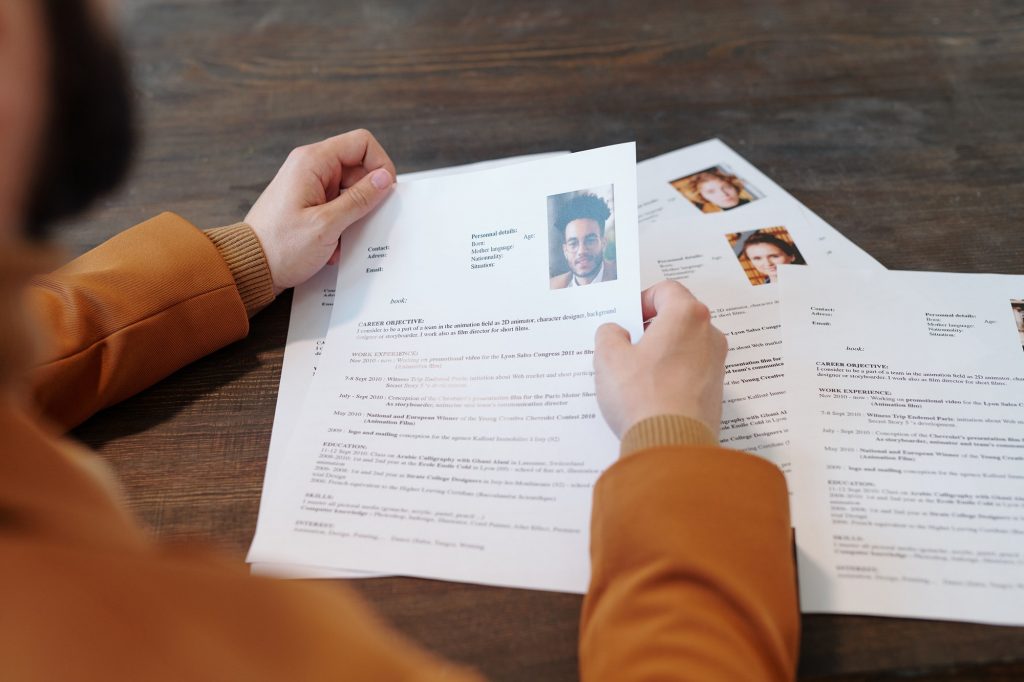 Text to Recruit
Messaging cloud gives recruiters the ability to attract new candidates through publishing TextApply keywords and shortcodes, connect with their ATS to engage with candidates through texting campaigns, while ensuring compliance with real-time reporting and compliance technology.
Want to see it in action?
No credit cards for trial | No contracts | Pay on the Go | Cancel Anytime 
© 2021 CRM Messaging • All rights reserved • Love from India