Tips for lawyers in using SMS to close cases faster
A law office that utilizes SMS operation would allow clients to communicate with the office and attorneys via text message. This could include scheduling appointments, receiving updates on their case, and sending any relevant documents or information. The office would have a dedicated phone number for clients to text, and attorneys and support staff would be trained on responding to and managing these messages in a timely and professional manner. This system could improve communication and convenience for clients, as well as streamlining the office's communication processes.
According to a recent survey, 87% of law firms in the United States use SMS as a communication tool with clients. This number has been steadily increasing over the past few years as more and more firms recognize the convenience and efficiency of using text messaging for client communication. Additionally, 63% of firms reported that they use SMS for internal communication among staff members, and 37% use it for marketing purposes. Overall, the use of SMS in the legal industry has greatly improved communication and collaboration among teams, leading to increased productivity and better client service.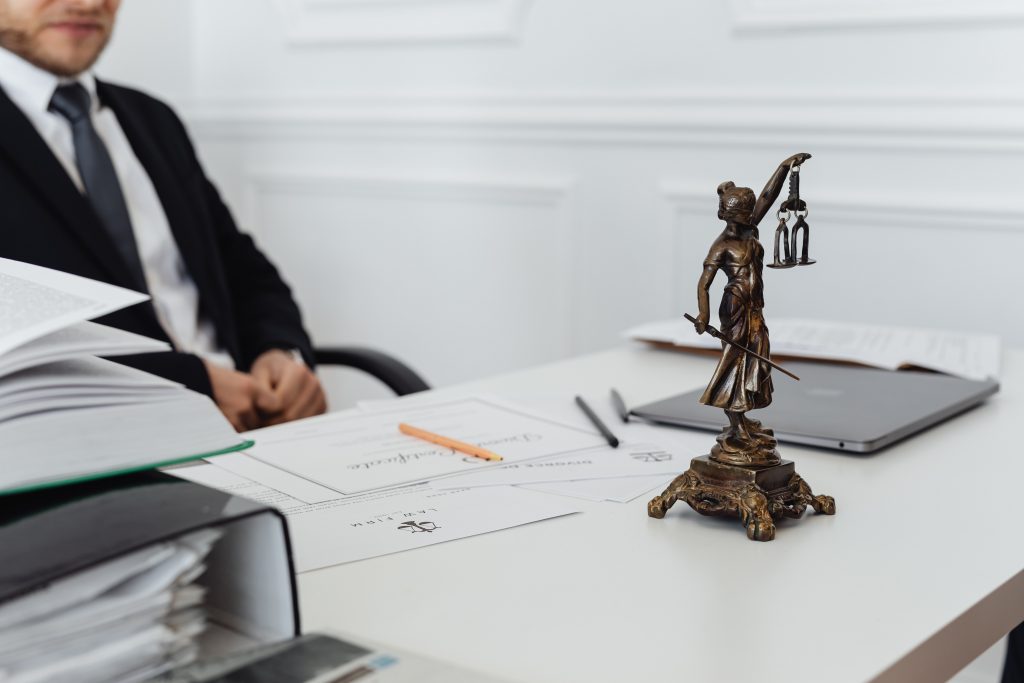 Use SMS to confirm appointments and meetings. You can use SMS to send reminders and confirmations to your clients, witnesses, and other parties involved in a case. This can help ensure that everyone is on the same page and reduce the risk of missed meetings and delays.
Use SMS to keep clients informed. You can use SMS to keep your clients informed about the status of their case and any important updates or developments. This can help reduce anxiety and keep them in the loop.
Use SMS to collect important information. You can use SMS to quickly and easily collect information from clients and witnesses, such as their contact details, availability, and any relevant documents or evidence.
Use SMS to send court dates and other important dates. You can use SMS to send court dates, deadlines, and other important dates to your clients and other parties involved in a case. This can help ensure that everyone is aware of their obligations and avoid any missed opportunities.
Consider using SMS for two-factor authentication. You can use SMS as a second form of authentication for online access to client files and other sensitive information. This can provide an extra layer of security and help protect against fraud.


Want to see it in action?
No credit cards for trial | No contracts | Pay on the Go | Cancel Anytime 
© 2021 CRM Messaging • All rights reserved • Love from India