Fill your CRM with b2B Leads
Generate millions of B2B leads and fill top of the funnel by exporting leads in HubSpot, Zoho, GoHighLevel and CRM Messaging Web App. Discover leads in all industries across globe with a click.
Search categories hospitals, carpenters, agencies, schools and more
Choose a category such as hospital | Choose your location | Voila you have leads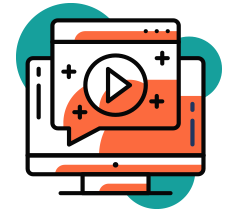 Create Free Account
Try it for FREE without inputing a credit card. This way you can test it before paying us a dime.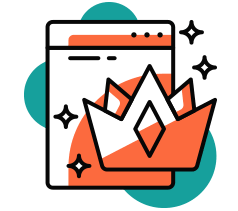 Choose a category
For instance, you can choose 'Chiropractors' or any niche that is findable on Google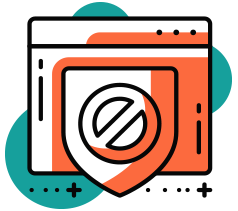 Choose a location
Here you choose a 21 mile radius around a city such as Seattle. You can input City name and specific location within city also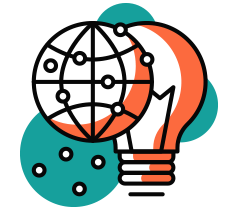 Fill your pipeline
Press search and it will grab all the leads you can handle! You can then either export them or push them directly into your CRM.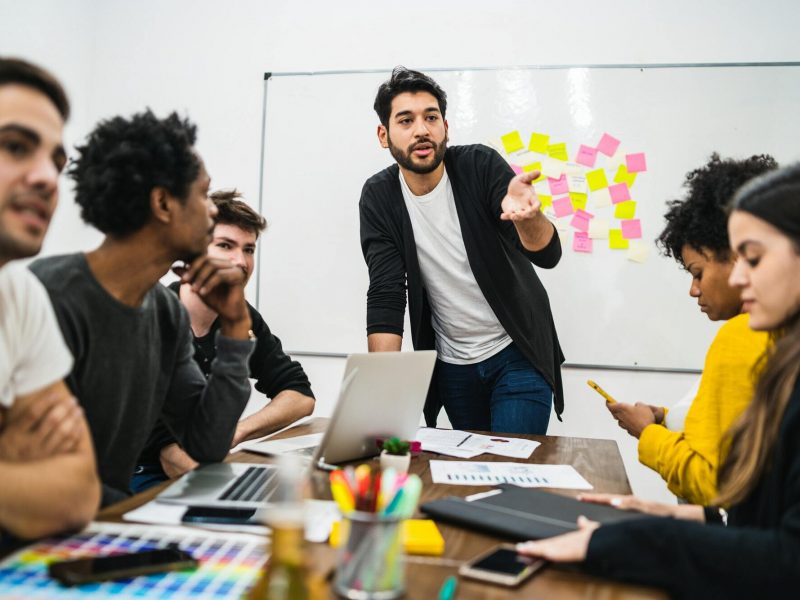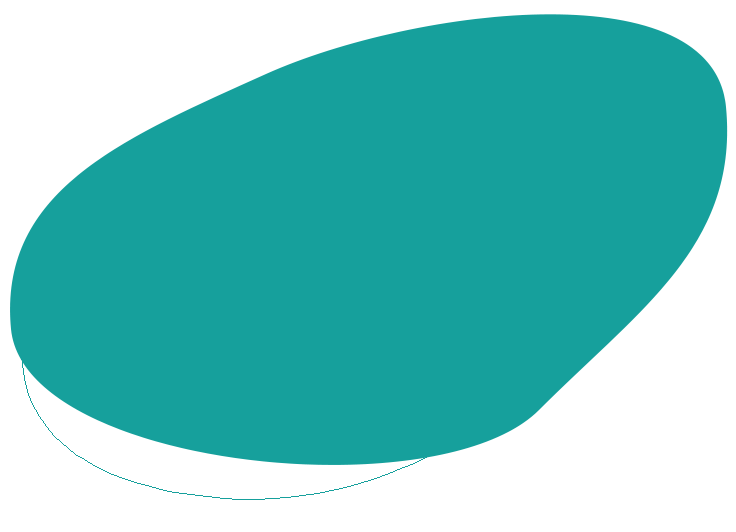 Boost your sales with outbound ready to convert leads
Leads in any industry
Discover B2B companies in any industry and their contact info from our massive database.
Find prospects
Find the right decision-makers working in a company and their contact details( Phone numbers).
Cost-effective
Capture thousands of business leads without advertising, offer free stuff, purchase outdated lists.
Search leads across multiple industries and save them
Export Leads as CSV 
Export Leads to HubSpot
Export Leads to Zoho
Export Leads to Messaging Cloud
Sort leads by rating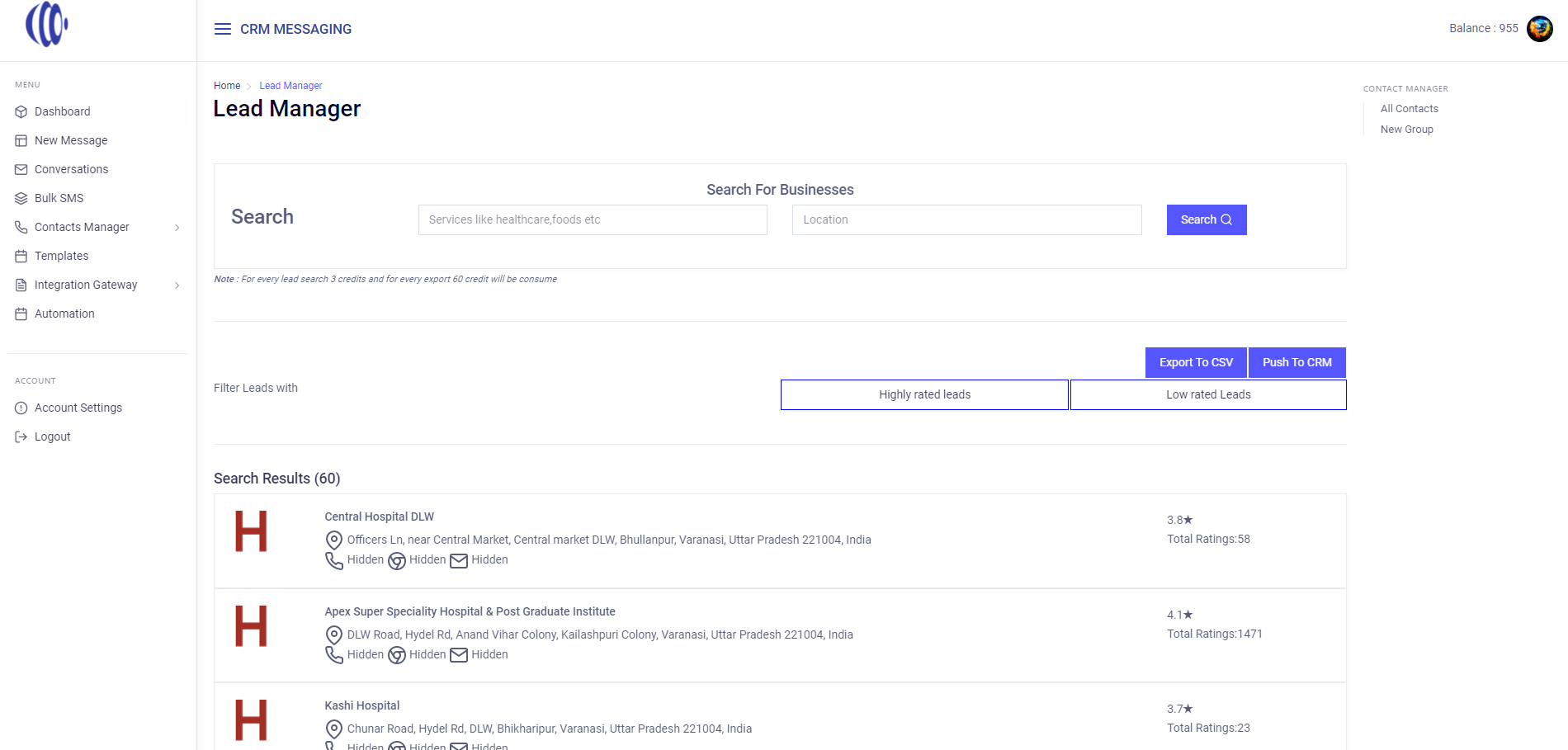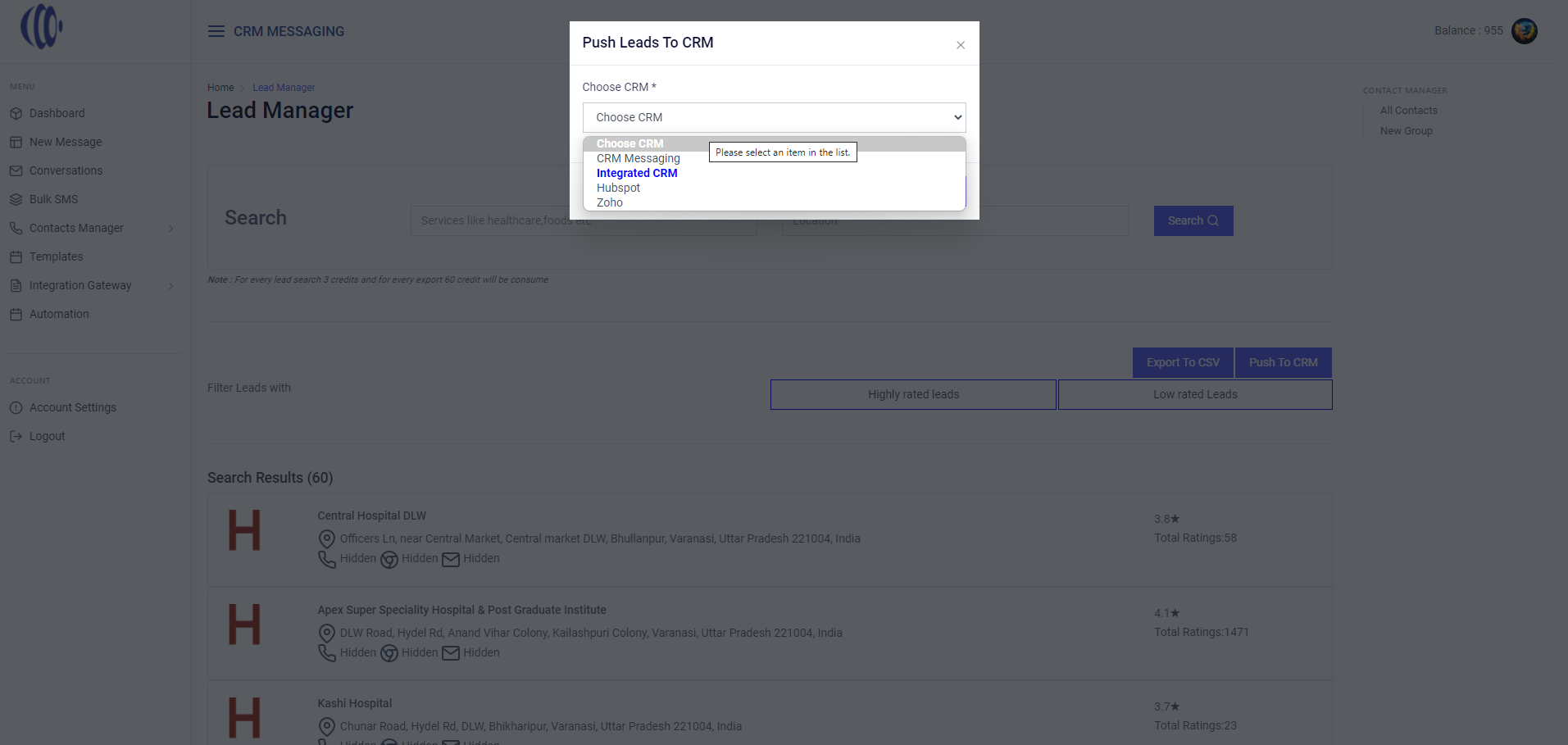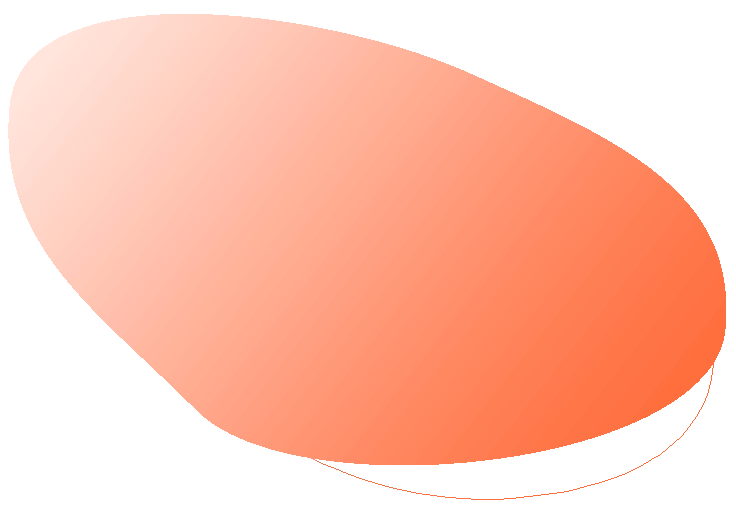 © 2022 CRM Messaging • All rights reserved • Love from India