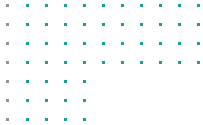 Still wondering how to get maxinum value out of your HubSpot investment? 
Our HubSpot Consultants are ready to partner with you to explore your business challenges and opportunities to develop strategies, improving the overall efficiency of your business and relieve the major pain points.
Want to see it in action?
No credit cards for trial | No contracts | Pay on the Go | Cancel Anytime