24x7 GHL Experts on Standby
Hire GHL experts 24X7 to build industry-ready snapshots, custom dashboard, triggers, campaigns, setup GHL ads, conversations, workflows, and more

industry Specific Snapshots
Custom Calender, Survey, etc.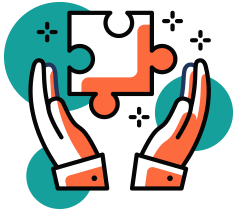 Custom Dashboard Styling and Themes
Custom Forms 
Custom Surveys
Custom Calendar
GHL Navigation Customization
Industry Specific Snapshots and Funnels
30+ Industry Snapshots 
Custom Funnels 
Custom Campaigns
Custom Ad Copies
Complete walkthrough and setup guides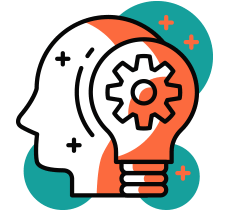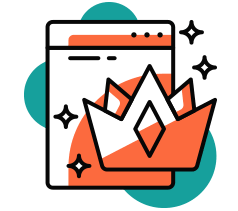 One-Stop Whitelabel Support for your clients
Focus on client success than setup
Support Videos
Dedicated Support Staff Member
Hands-On Technical Support of ALL Go High-Level features
Your growth
is Our growth
We focus on your growth with High-Level, and that happens with our experts guiding success for your agency or clients on GHL
Send & Receive SMS with Vonage, Twilio
Kick start texting on GoHighLevel Agency Accounts and get deals closed faster. Give your service teams power to deliver an awesome customer experience. Do you know that SMS messages have a 36% click-through rate and  a 45% response rate (email has just 8%) 
Just take a look at our excellence
Look & Feel Attracts Conversions & Usage
Get your high-level whitelabled with custom domain, custom theme, custom login page, custom appointment widget, custom forms, custom landing pages and more custom funnels
Want to see it in action?
No credit cards for trial | No contracts | Pay on the Go | Cancel Anytime 
© 2021 CRM Messaging • All rights reserved • Love from India